Welcome!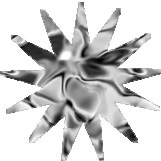 Welcome to Comres's Homepage. We serve The Greater Ottawa Area specializing in; Masonry, landscaping and Interlocking Stone.
Interlocking Stone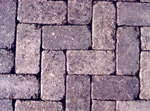 Comres has a variety of designs, stones, and colors to choose from. The best way to make sure that you select the right stone and design is to have our suppiers brouchure sent to you. To do so click here and enter your mailing address; request a brouchure in the comments section so our secretaries will be sure you get what you want. To the left is a link that has several pictures to give you a idea of the design sets that you can choose from.
Masonry
To the right is a before and after picture of a restoration job. As you can tell the brick work makes the house look new again. If you are interested in an estimate please fill out the form and we will contact you as soon as possible.